KARDABIKIS GLASS PROCESSING
Glasses - Crystals - Glass Panels | Aliatros Livadia Viotia
---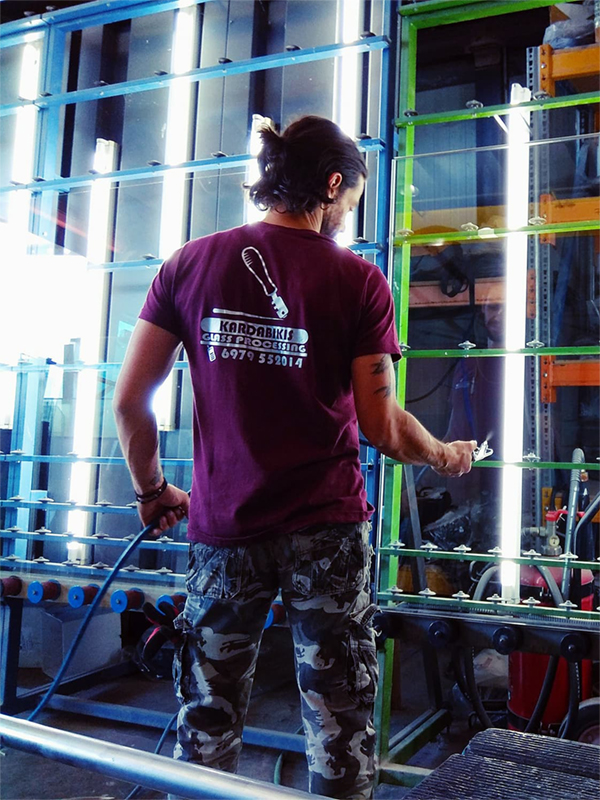 KARDABIKIS GLASS PROCESSING company has its headquarters in Aliatros Viotia, counting many decades of glass and crystal processing, as well as, the manufacture of related products. With years of experience and a highly skilled staff, we are able to cope with a wide range of constructions, covering every functional and aesthetic preference.

Our work is characterized by high know-how, quality and attention to detail, achieving the best possible construction and implementation in every project. Our business combines sophisticated design and ergonomics for every interior or exterior construction at the most competitive prices. We undertake constructions in residential and business premises, shops, exhibitions and offices throughout the prefecture of Viotia and wherever else upon requested.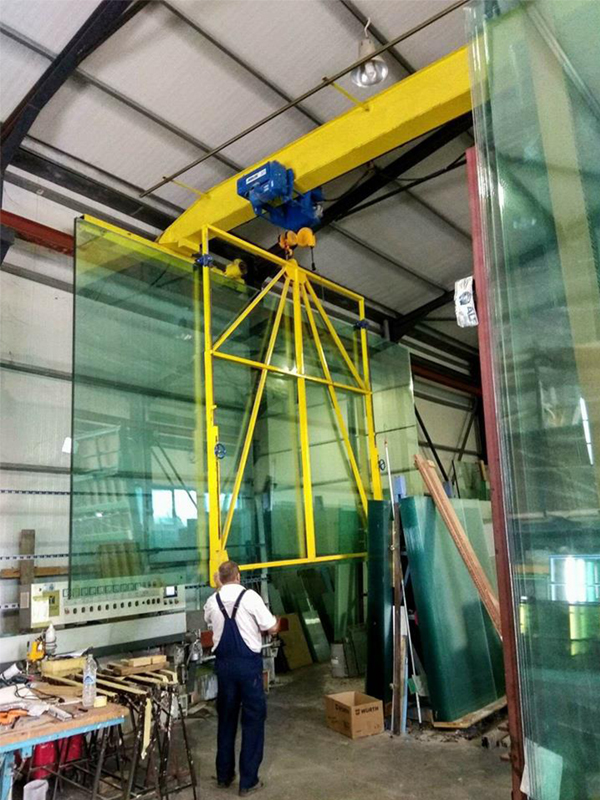 Head to KARDABIKIS GLASS PROCESSING for a variety of glass and crystal solutions and meet the needs of your space, refreshing it both aesthetically and safely through modern designs and constructions. All our constructions are created in the special crystal processing facilities of our company, with the appropriate equipment, by qualified personnel.
More specifically, our services include:


Glassworks processing


Changes, placements, replacements of glasses and crystals


Stained glass


Shop windows


Mirrors


Energy saving crystals


Bulletproof windows
We manufacture glass products and special structures for every home and business space with applications on stairs, shelves, floors, partitions, tables, kitchen backs, bathtubs and showers, terraces, doors. Digital glass prints can also be made to decorate different parts of your space.
---
We are at your disposal for further information and details. Please contact us!