KARDABIKIS GLASS PROCESSING
Glasses - Crystals - Glass Panels | Aliatros Livadia Viotia
---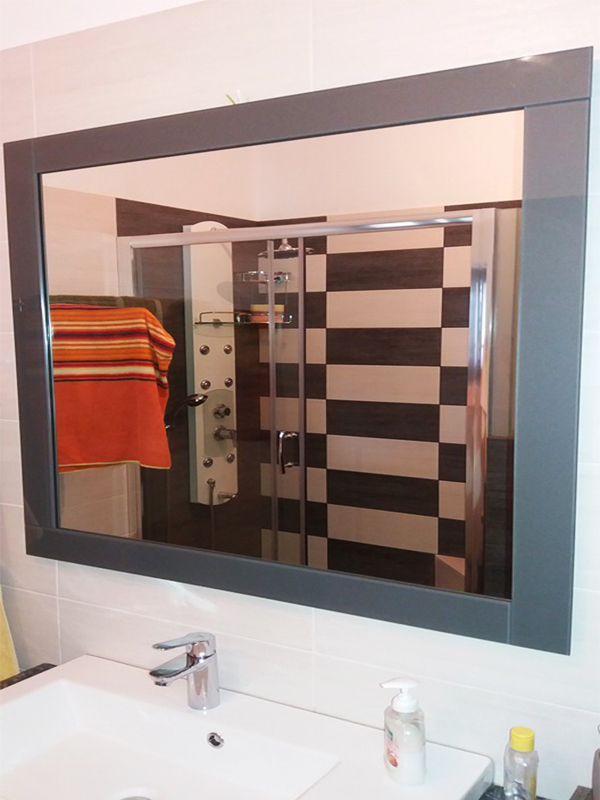 The glass constructions add modern and unique style to every application and especially to the bathroom. Choose modern designs in glass shower cabinets (openable, with guide or fixed glass), glass-coated glass showers, bathroom mirrors, glass shelves, wash basins and benches. Create a distinct look in your bathroom and make the area brighter with glass constructions.

Head to KARDABIKIS GLASS PROCESSING for a variety of glass and crystal solutions and meet the needs of your space, refreshing it both aesthetically and safely through modern designs and constructions. We undertake constructions in residential and business premises, shops, exhibitions and offices throughout the prefecture of Viotia and wherever else upon request.
---
We are at your disposal for further information and details. Please contact us!