KARDABIKIS GLASS PROCESSING
Glasses - Crystals - Glass Panels | Aliatros Livadia Viotia
---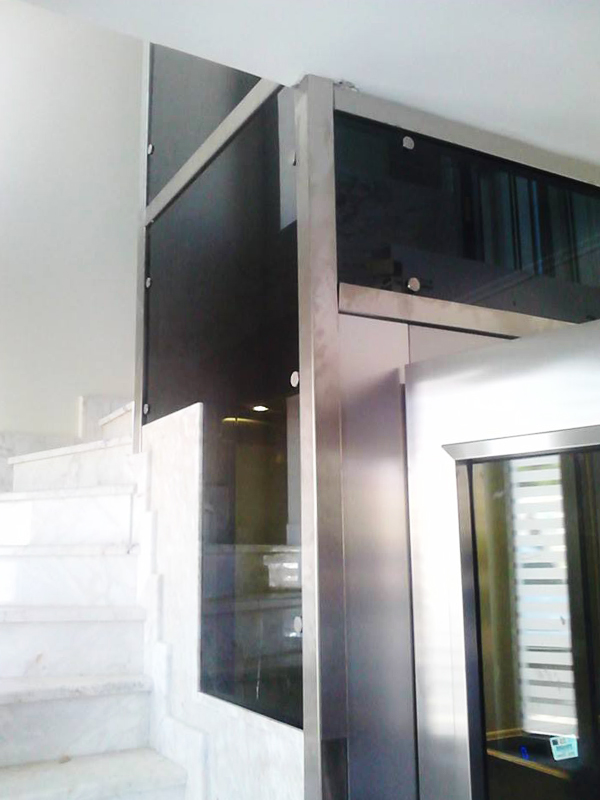 Glass and crystal constructions have a variety of application capabilities in each space, serving practical and aesthetic purposes. The company KARDAMIKI GLASS PROCESSING manufactures and adapts to the measures of each space glass doors, opening, sliding, interior and exterior. Glass doors have the ability to add a mechanism for automatic opening, to be folded or tinted and to add color.

Head to KARDABIKIS GLASS PROCESSING for a variety of glass and crystal solutions and meet the needs of your space, refreshing it both aesthetically and safely through modern designs and constructions. We undertake constructions in residential and business premises, shops, exhibitions and offices throughout the prefecture of Viotia and wherever else upon request.
---
We are at your disposal for further information and details. Please contact us!